Open a newspaper, and you read about teens that have become sneaker millionaires. Google some random stuff, and you read about eye-popping prices for retro video games. Talk to collectors and you'll find out that some baseball cards are worth a fortune these days. Without a doubt, everywhere you look, collectors enjoy big paydays for their old toys. Baseball cards and the latest trendy sneakers are gaining momentum. And old toys are also in high demand right now. A collection of Hot Wheels cars from your childhood can turn into an excellent investment. It is not unexpected that collectors would have an interest in owning these Mattel items, given the fact that some Hot Wheels automobiles have skyrocketed in price and demand.
Updated March 2023: Whether you're a gearhead wannabe with ideas of owning a hot ride or just a big kid at heart, Hot Wheels will have played a big part in your childhood. Famous recreations of the best road cars aside, Hot Wheels is more popular for its wacky custom designs and paint jobs. Whichever way you look at the toy car brand, Hot Wheels are not just toys.
Consider the Hot Wheels Chevy Camaro built by Mattel in 1968, which originally sold for 59 cents and now costs a staggering $100,000. How about the only pink rear-loading Volkswagen Beach Bomb ever created? A collector paid $72,000 and it is now worth $150,000. These toy cars have the same valuation as real luxury vehicles. So, what makes a Hot Wheels car valuable?
RELATED: This Is The World's Most Expensive Hot Wheels Car
Customers Know Mattel Creates The Most Iconic Collectors Items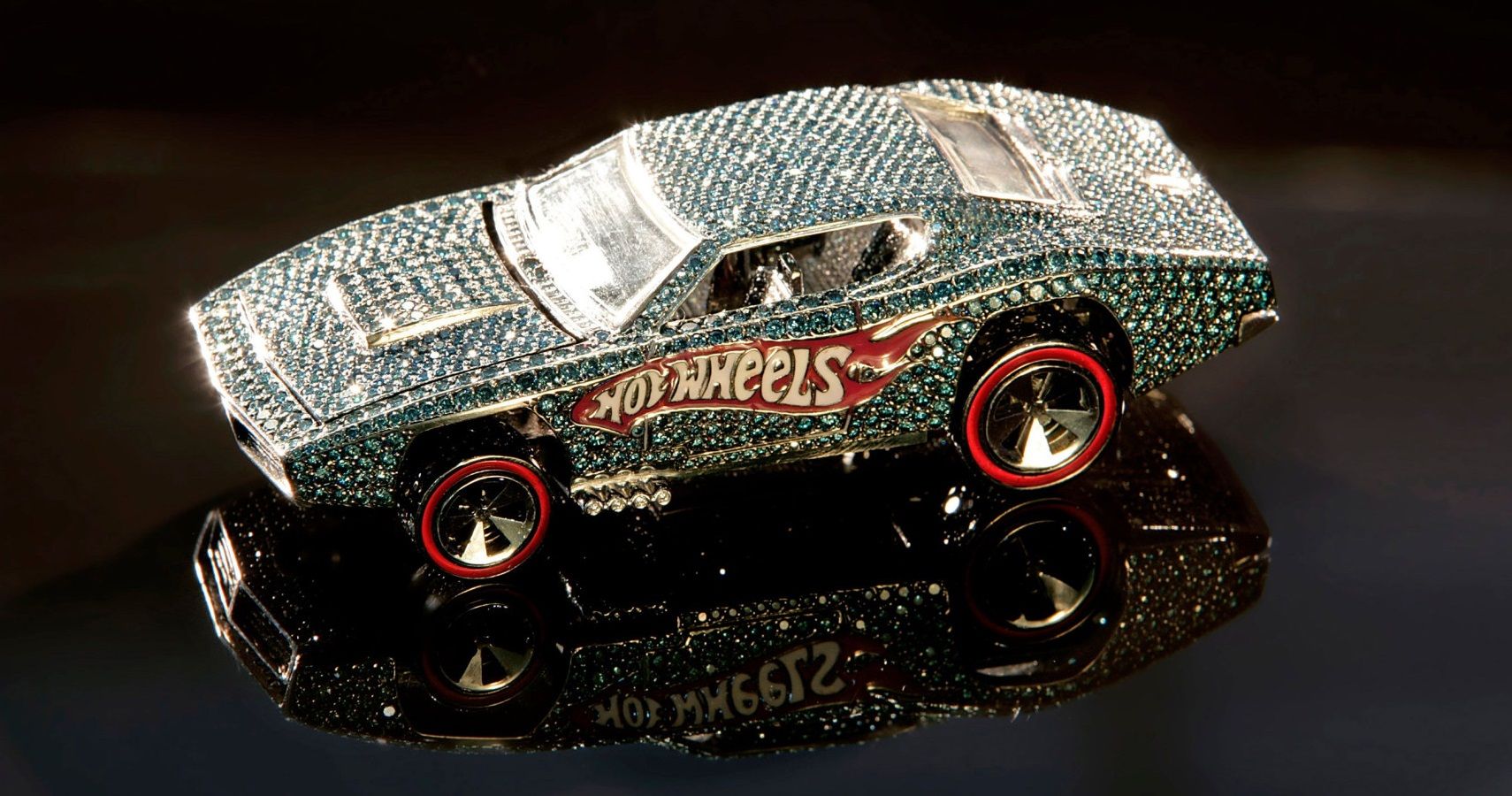 As a leading global toy company, Mattel has released some of the most iconic toys in history. Naturally, Barbie remains the most famous product of the company. But the American toy maker has also released American Girl, Cabbage Patch Kids, Harry Potter games, and Hot Wheels cars.
It's safe to say that this global corporation knows exactly what kids want and need. And they also design beautiful toys that have the potential to become timeless classics. Some Barbie dolls and Hot Wheels cars are already reaching insane prices. For instance, experts valued a Stefani Canturi Barbie from 2010 at $302,500.
In 2008, Hot Wheels produced the most expensive model car to celebrate the company's 40th anniversary. The one-off special edition was incredibly encrusted in diamonds set in 18-carat white gold. The car also marked the 4 billionth vehicle made by the legendary company and got valued at $140,000.
Rarity Is Important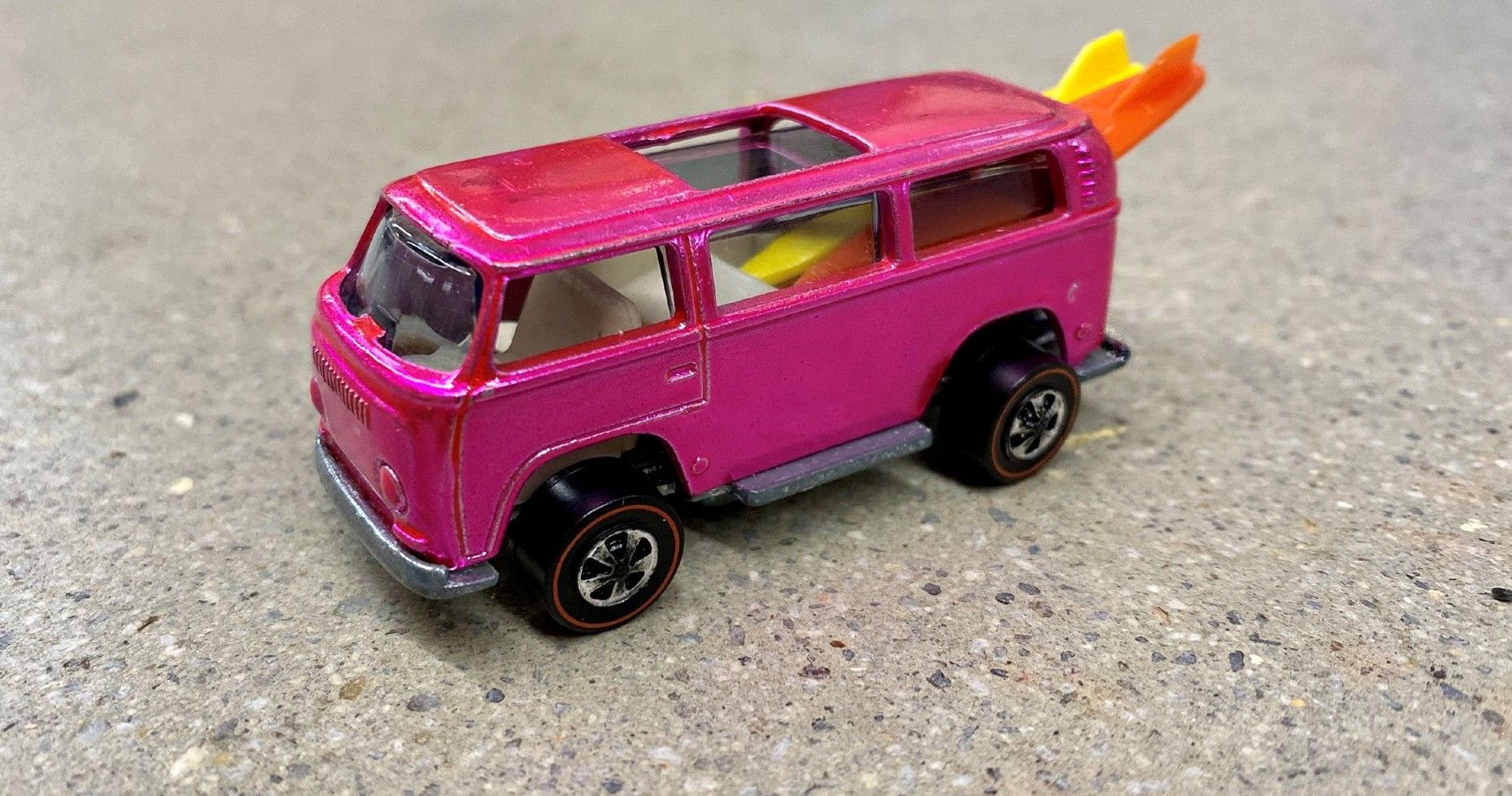 This is a no-brainer, but rare models are more expensive. For instance, Mattel made only 4,000 units of the 1955 Candy Striper Chevy Bel Air Gasser released in 2014. This means that although the toy is relatively new, it has a high value because of its rarity. Another example is the 1971 Magenta Sugar Caddy.
The fact that Mattel only released it to collectors in Hong Kong has seen its value rocket in recent years. Another rare collector's item is the 2018 MEA Candy Cane 1955 Gasser, limited to 425 units. And some lucky Millennials might get rich if they find, at home, one of the 12 units ever built of the 1995 Collector No. 271 Funny Car. There's still hope to cash in $7,000 as six of the 1995 Collector No. 271 Funny Cars are unaccounted for, according to Work and Money.
RELATED: This Cool Lamborghini Huracan EVO Spyder With Hot Wheels Livery Is A Life-Sized Toy
The Redline Era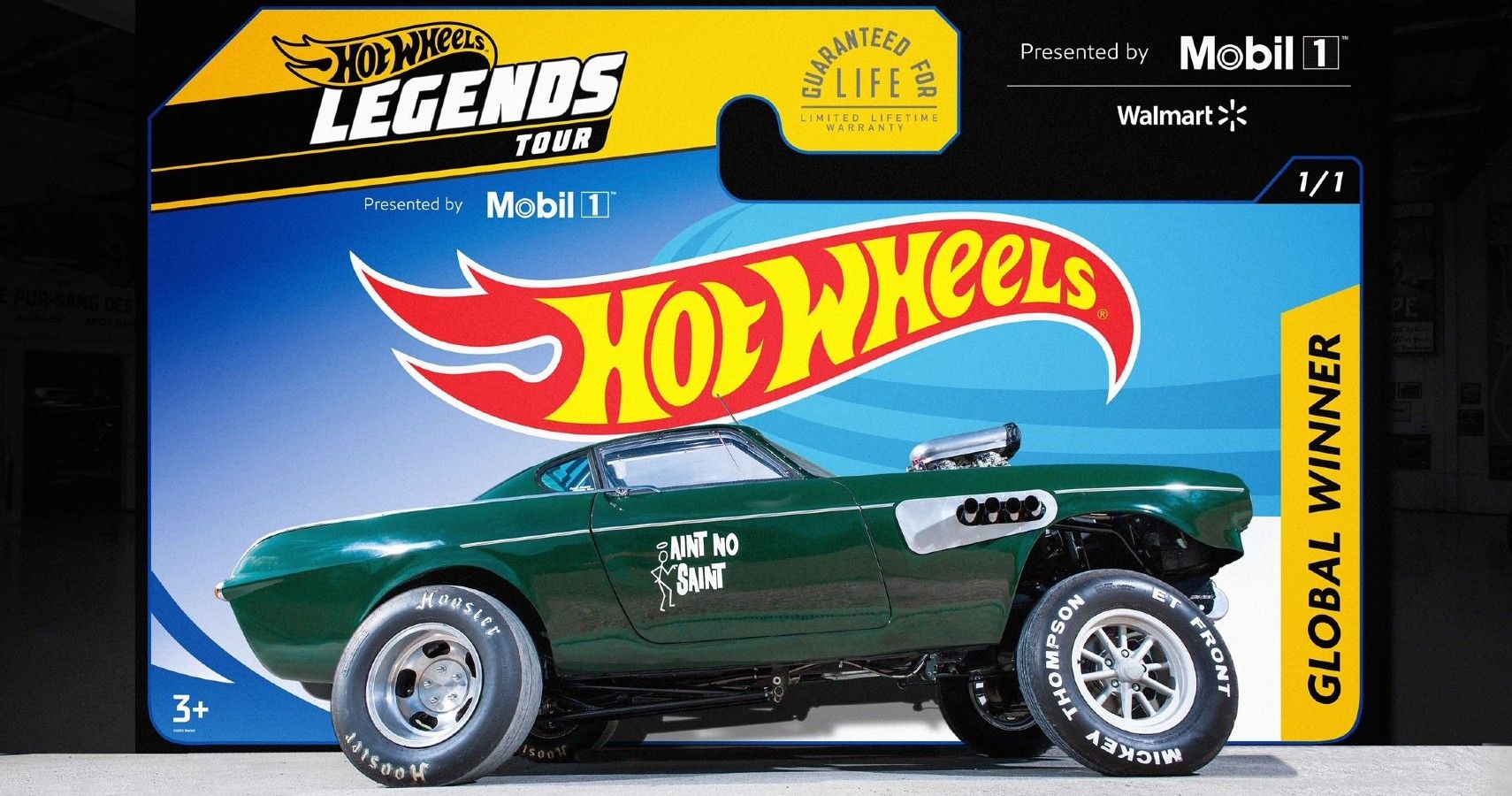 "A "Redline" Hot Wheels car is one that originated between 1968 and 1977," says Online Redline Guide. "The term 'redline' derives from the fact that, during that period, the cars shipped with a red stripe on the tire."
Yet, the publication highlights that not all cars with a red line are Hot Wheels from the "Redline era." As such, it is important to verify the date of manufacture, series number, and country of origin. Why? Because during the "Redline era," Mattel assembled all cars in the United States and Hong Kong. If you see a tag with a different country, you should question the authenticity and value of your model.
"In 1978, the red stripe range vanished, cars made after 1977 are often referred to as Basic Wheel or Black Walls," says Online Redline Guide. In 1993, red-striped wheels returned to the line-up. Reserved for 'Vintage' reproductions of the original red line cars. The same special details have frequently appeared since then.