Out of billions of mass-produced Hot Wheels vehicles, there are a select few which are worth more than imaginable. Some of these collectors' gold mines look amazing while others could be just another car in one's collection.
RELATED: The Best Racing Games For Beginners
Depending on the year, designer, prototypes that snuck out of the factory, or simply based on iconic cars — the most valuable Hot Wheels cars are not necessarily what you would expect. Some are based on movies, shows, or something in real life, while others were among the first ever created and sold. Here, you can check out some of the most expensive Hot Wheels on the market.
These entries are presented in no particular order.
Updated April 3, 2023 by Jacqueline Zalace: No matter how much time passes, Hot Wheels maintain its immense popularity. We've added even more valuable cars to our list to make your jaw drop. We would also like to remind you that these cars don't have set prices; many of these cars will fluctuate in price, which is natural for collector's items.
13
Hot Wheels 1995 Collector Number 271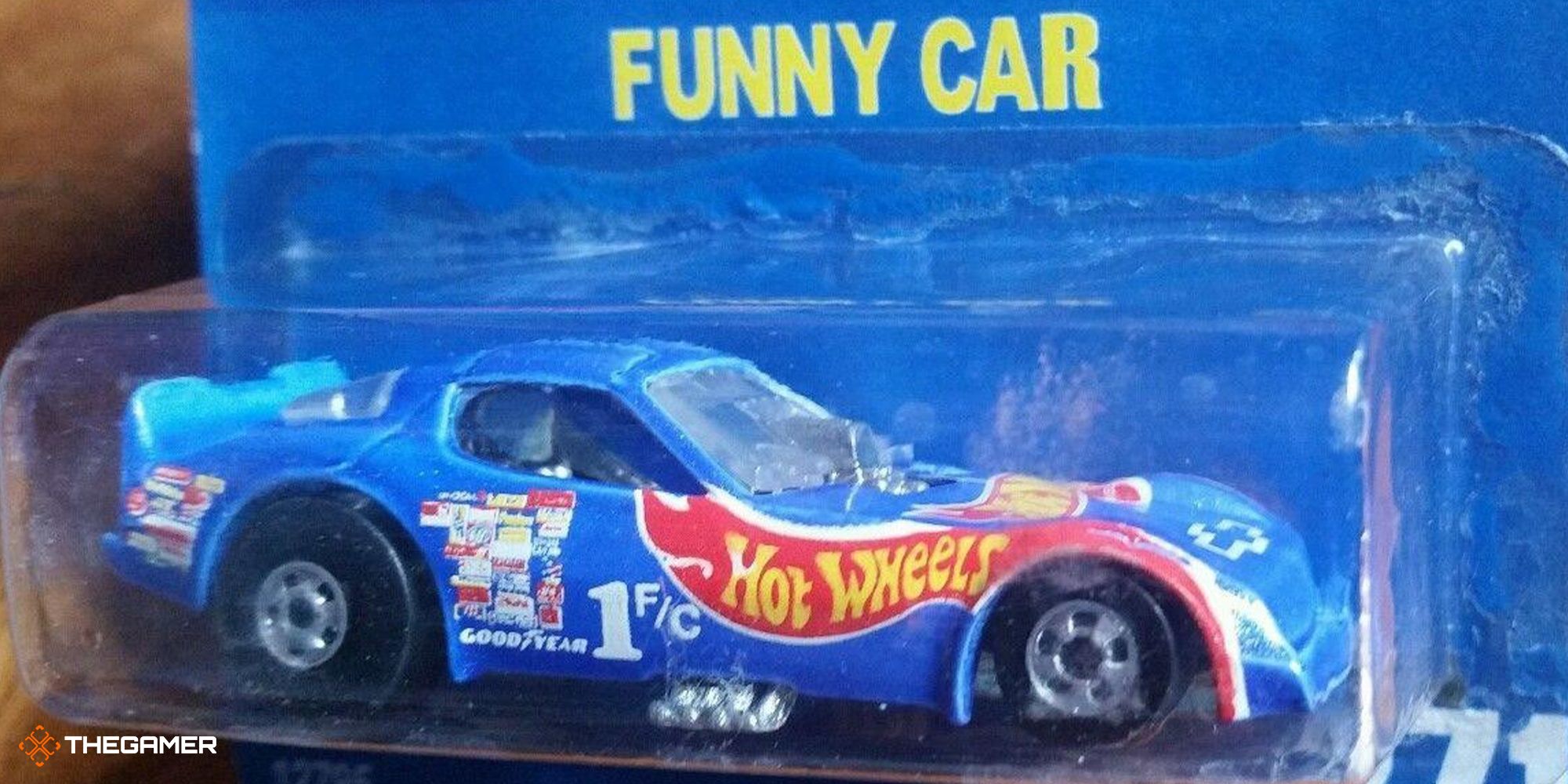 Officially known among Hot Wheels heads as the Hot Wheels Collector Number 271 with a blue card, there are only 12 of these in existence. Released in 1995, the Collector Number 271 is likely the rarest model Hot Wheels car from the 90s.
The Collector Number 271 is worth around $3,500. The only catch is that if you don't have the packaging, it can't be verified as authentic. There are also some fake packaging versions too, so don't get click-happy if you happen to see one on eBay. As of 2016, only around seven have been officially authenticated, leaving five Hot Wheels Collector Number 271 cars out there that might be collecting
…
Read More