Remote control cars are one of the most popular motoring hobbies – and many people even consider it a sport, racing their cars against other owners. As with real vehicles, remote control car aficionados are often willing to spend a lot of money to get the best equipment, as well as spending time making their own modifications to the way the cars perform and how they look.
There are even world championships in different types of remote control car races, from track racing to off-road competitions, just as you get with the real thing. Competitors from around the world take part in these events, with drivers and teams from the US and Japan often dominating events.
The same goes for the manufacturers of remote control cars, with foreign-based companies producing many of the best remote control cars on the market – and also the most expensive. Most people unfamiliar with the world of serious remote control car competitions might think of the models they have seen in their local toy shop, which can sell for as little as $20. While this may be a good way to start out, if you want to win the world championships, you are going to have to be prepared to spend a lot more money.
In fact, many of the best remote control cars can actually cost more than real cars – as you can see from the expensive, hi-tech, not-to-be-played-with toys on this list!
20
Freefly Tero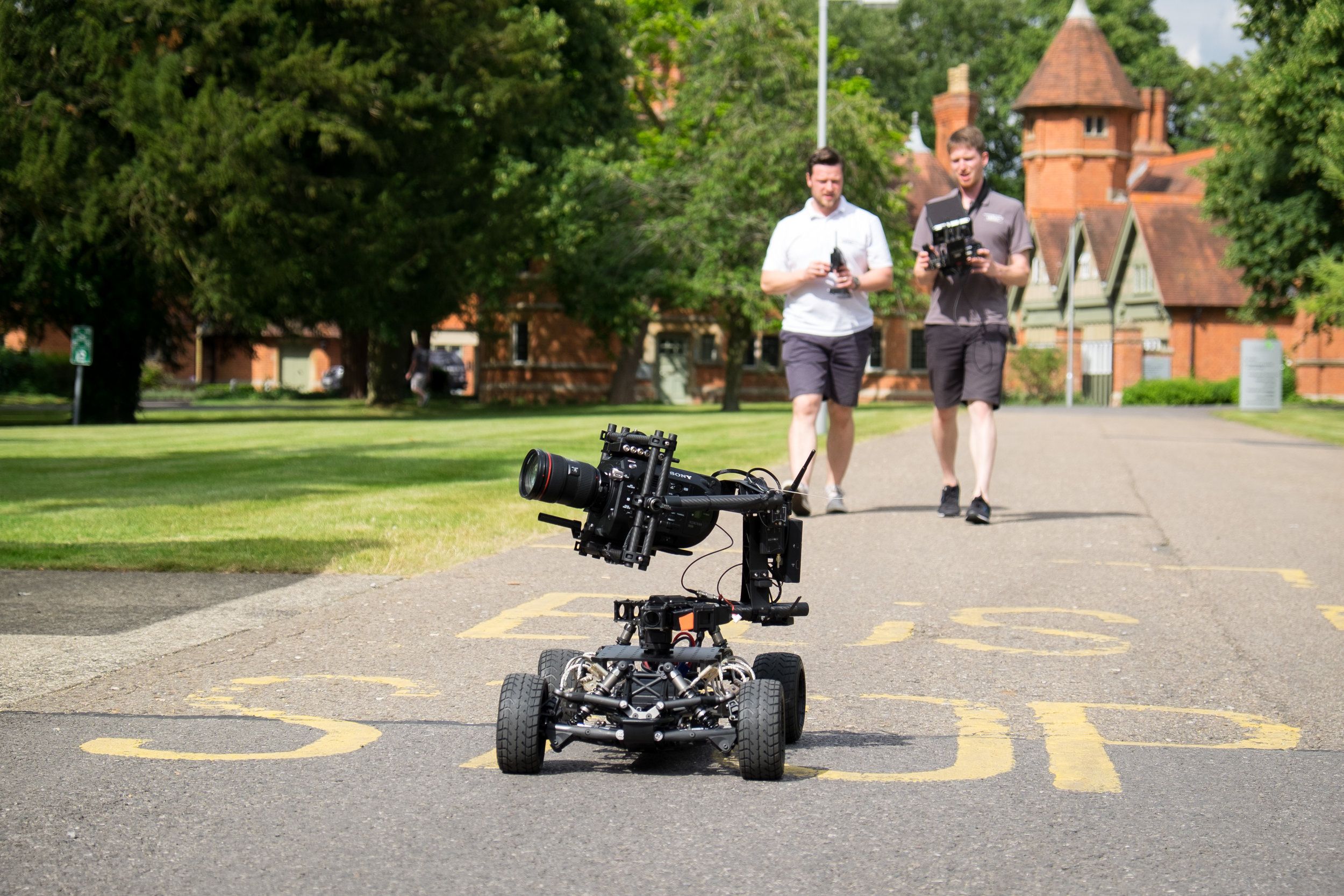 The Freefly Tero is not only the most expensive remote control vehicle on this list, but it is also different from the other model cars. While the likes of the Vektra 5 and the various Kyosho creations are designed for racing and for enthusiast
…
Read More